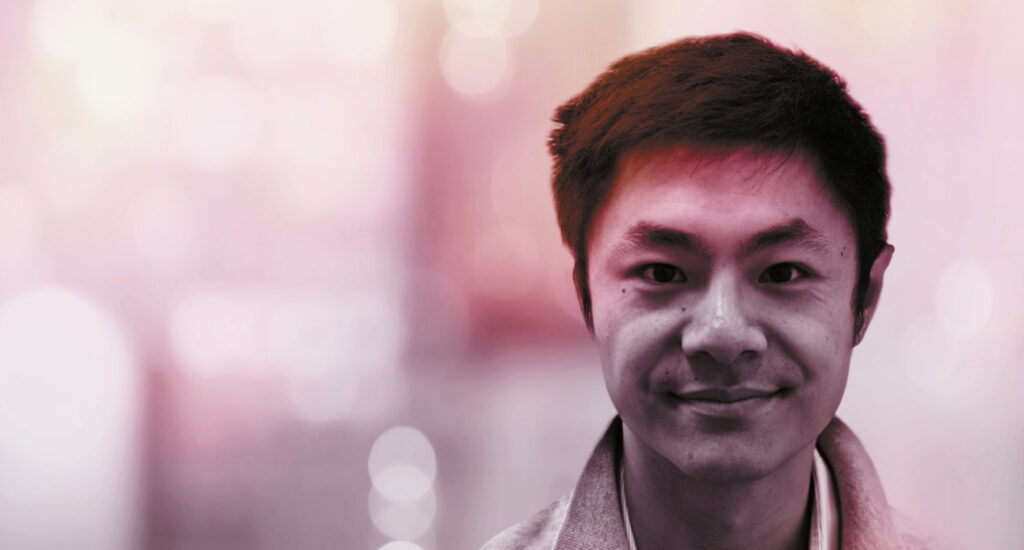 ---
---
Tim Wang
Biography
Tim Wang received a bachelor's degree in bioengineering from the University of California, Berkeley, and a Ph.D. in biology from the Massachusetts Institute of Technology. During his graduate studies, Tim pioneered the development of a novel method for conducting genome-wide genetic screens in human cells using the CRISPR/Cas9 system. He is currently investigating the structural and functional organization of neocortical circuits as a Helen Hay Whitney postdoctoral fellow at the Janelia Research Campus in the laboratory of Karel Svoboda.
Synopsis
Paring down to the essentials
In several model organisms, large-scale genetic screens have provided insights into fundamental biological processes including the cell cycle, programmed cell death, and embryonic development. In mammalian cells, however, the development of similar techniques has lagged behind, leaving our understanding of human genes incomplete. This essay reveals how the creation of a genome-wide library of single gene knock-outs has enabled the high-throughput analysis of mammalian genes.