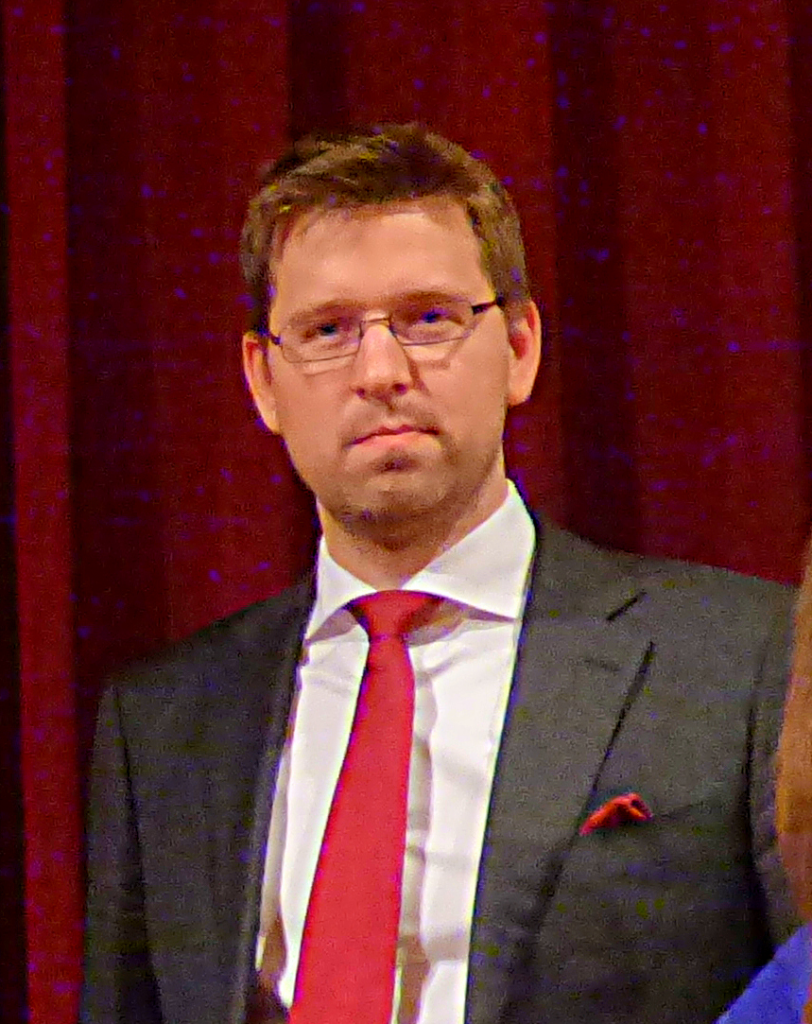 ---
---
Simon Johnson
Biography
Dr. Johnson is an American Federation for Aging Research Fellow at the Albert Einstein College of Medicine in New York. He earned his Bachelor of Science degree at Oregon State University and received his Ph.D. from the University of Washington. He was a 2009 Howard Hughes Medical Institute EXROP scholar and was previously supported by the Nathan Shock Center Genetic Approaches to Aging predoctoral and Mechanisms of Cardiovascular Diseases postdoctoral competitive training grants. His work is centered on characterizing the role of genetic variation in insulin/IGF-1/mTOR signaling genes on human longevity.
Synopsis
A target for pharmacological intervention in an untreatable human disease
Mitochondrial dysfunction contributes to a variety of pathological conditions—including cardiovascular disease, diabetes, cancer, muscular disorders, and neurodegenerative disease. Defects in genes important for mitochondrial function can cause severe illness and lead to devastating and untreatable childhood diseases. Leigh syndrome, or subacute necrotizing encephalomyelopathy, is a clinically defined disease presenting with myopathy, lactic acidosis, dyspnea, and characteristic progressive lesions of the brain stem, cerebellum, and basal ganglia.