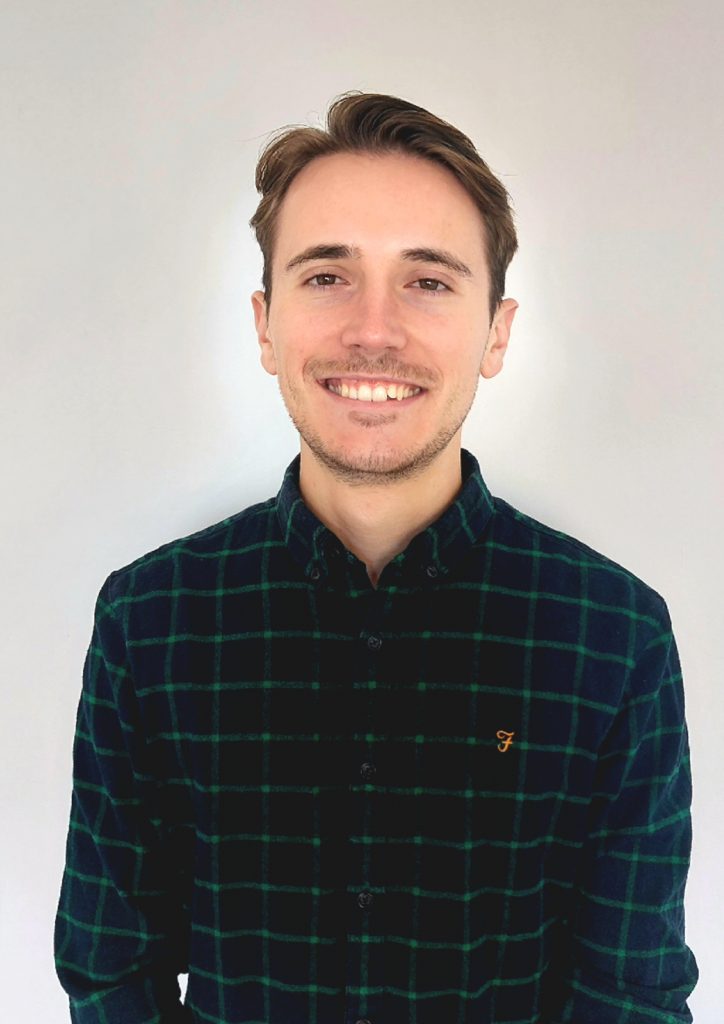 ---
---
James Daly
James grew up in London, United Kingdom, and during his education he became interested in the fundamental mechanisms that govern how our cells, and life as we know it, work. This led him to pursue a biochemistry undergraduate degree, followed by a Wellcome Trust-funded PhD in Dynamic Molecular Cell Biology at the University of Bristol, United Kingdom.
During his PhD, he investigated the role of crucial components of eukaryotic cells, called, endosomes, in regulating protein sorting and turnover. This research led him to work on a receptor called Neuropilin-1 which unexpectedly became the focus of subsequent research during the COVID-19 pandemic, where they demonstrated a role of this protein in the infection process.
Dr. Daly is am now a Wellcome Early Career Award research associate, continuing to explore the role of Neuropilins in viral infections at King's College London.