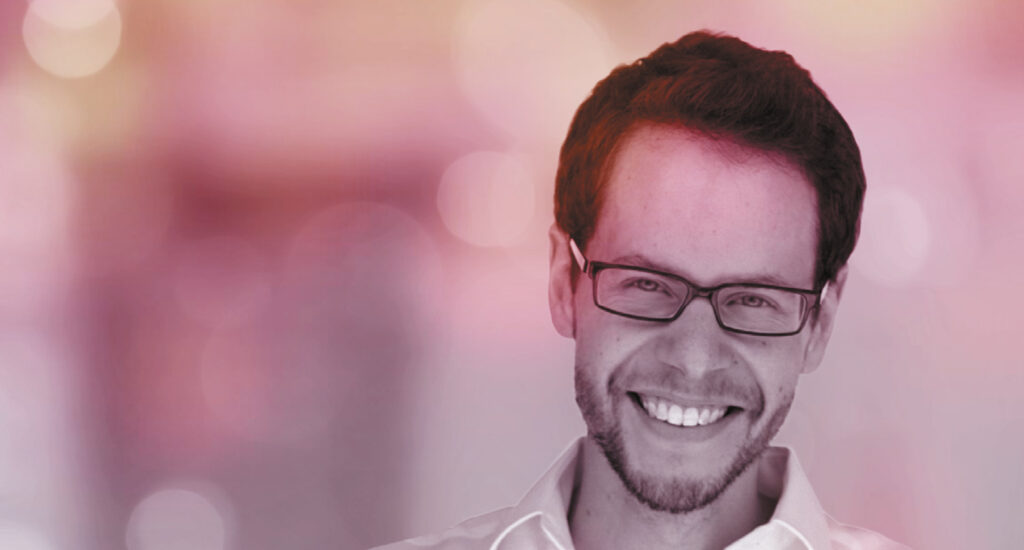 ---
---
Christoph A. Thaiss
Biography
Christoph Thaiss studied Molecular Biomedicine, Microbiology, and Immunology at the University of Bonn, Germany, Yale University, USA, and ETH Zurich, Switzerland. After a short-term fellowship at the Broad Institute of MIT and Harvard, he performed his graduate studies at the Immunology Department of the Weizmann Institute of Science in Israel. During his doctoral research, he focused on the role of the intestinal microbiome in metabolic and inflammatory diseases. After completion of his PhD, Christoph became an Assistant Professor at the Microbiology Department of the Perelman School of Medicine at the University of Pennsylvania. His research group studies the mechanisms of environmental impacts on human disease. Outside of the lab, he enjoys spending time with his family, rowing, as well as composing and performing music.
Synopsis
Microbiome dynamics in obesity
The prevalence of obesity has increased at an astounding rate over the last decades. What has caused this rapid increase? The past century has seen dramatic changes in human lifestyle, ranging from new dietary patterns to improved hygiene and altered sleep-wake cycles. However, the molecular and cellular mechanisms by which these environmental factors predispose humans to obesity remain largely unknown. This essay describes how the intestinal microbiome influences aberrant circadian rhythms, "yo-yo" weight gain, and intestinal permeability, all central features of metabolic disease.