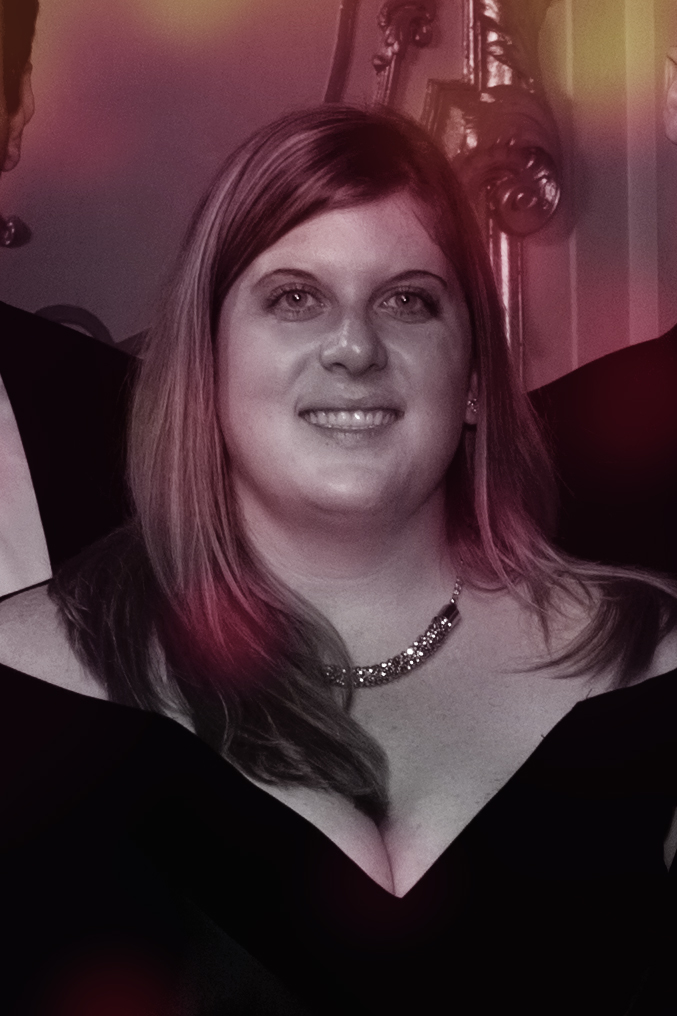 ---
---
Allison Cleary
Biography
Dr. Allison Cleary is originally from Denver, Colorado, and completed her undergraduate degree in Molecular, Cellular, and Developmental Biology at the University of Colorado where she was first introduced to basic science research. From there, she continued her studies at the Pennsylvania State University College of Medicine in their combined M.D., Ph.D. program. While at Penn State, she was fortunate to complete her Ph.D. thesis research in the laboratory of Dr. Edward Gunther, studying mammary gland physiology and breast cancer. Cleary is currently finishing up her M.D. degree and is in the process of applying to Pathology Residency Training Programs on the Physician-Investigator Track. She hopes to be able to continue her work in breast cancer and tumor heterogeneity during this next phase in her training.
Synopsis
Teamwork: The tumor cell edition
A remarkable degree of heterogeneity exists within individual breast cancers. Indeed, intratumoral heterogeneity has been appreciated since the 19th century, when Rudolf Virchow and other early pathologists noted the morphologic heterogeneity among individual tumor cells. More recently, cancer genome–sequencing studies have revealed the presence of multiple genetically distinct tumor cell populations, termed subclones, coexisting within individual breast cancers (1–5). This intratumor heterogeneity poses significant challenges in treatment efforts, but it also raises interesting questions about the nature of tumor progression.