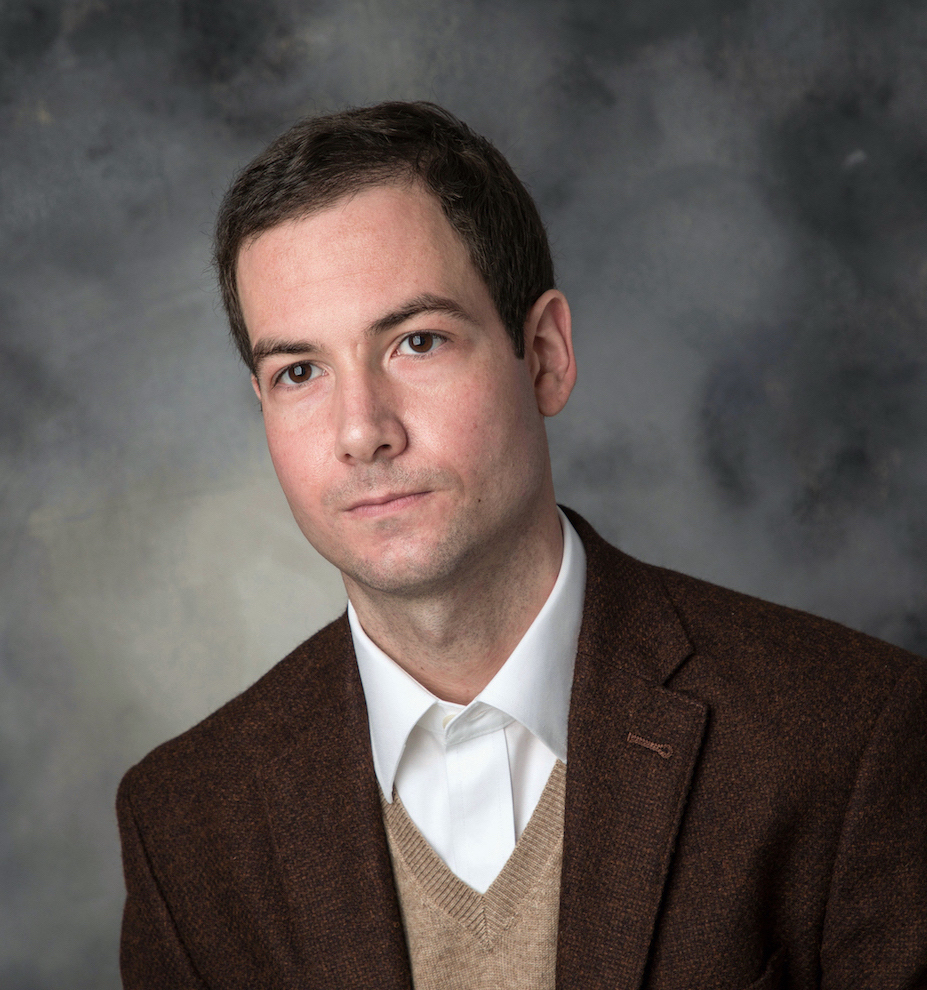 ---
---
Adrian Baez-Ortega
Wellcome Sanger Institute, Hinxton, UK
Magdalene College, Cambridge
From: Tenerife, Spain
Category: Genomics, Proteomics and Systems Biology Approaches
Title essay: As cancer grows old: tracing the evolution of an ancient tumour lineage
Biography
Adrian Baez-Ortega is a postdoctoral researcher at the Wellcome Sanger Institute (Hinxton, UK), and a research fellow of Magdalene College, Cambridge. His current research focuses on the processes that shape the somatic evolution of human and animal tissues in health and disease.
Before moving to Cambridge, Adrian completed BSc and MSc degrees in Computer Science at the University of La Laguna, on his home island of Tenerife, Spain. After research internships in Spain and Cambridge, he joined Elizabeth Murchison's group at the University of Cambridge as a PhD student in 2015. For his doctoral work, Adrian received honours including the 2020 Harold M. Weintraub Graduate Student Award and the 2019 Kennel Club Postgraduate Student Inspiration Award.
Adrian's side interests include literature, statistics, history, physics, philosophy, aviation and music. He also enjoys writing scientific dissemination articles and non-scientific essays.


---
---