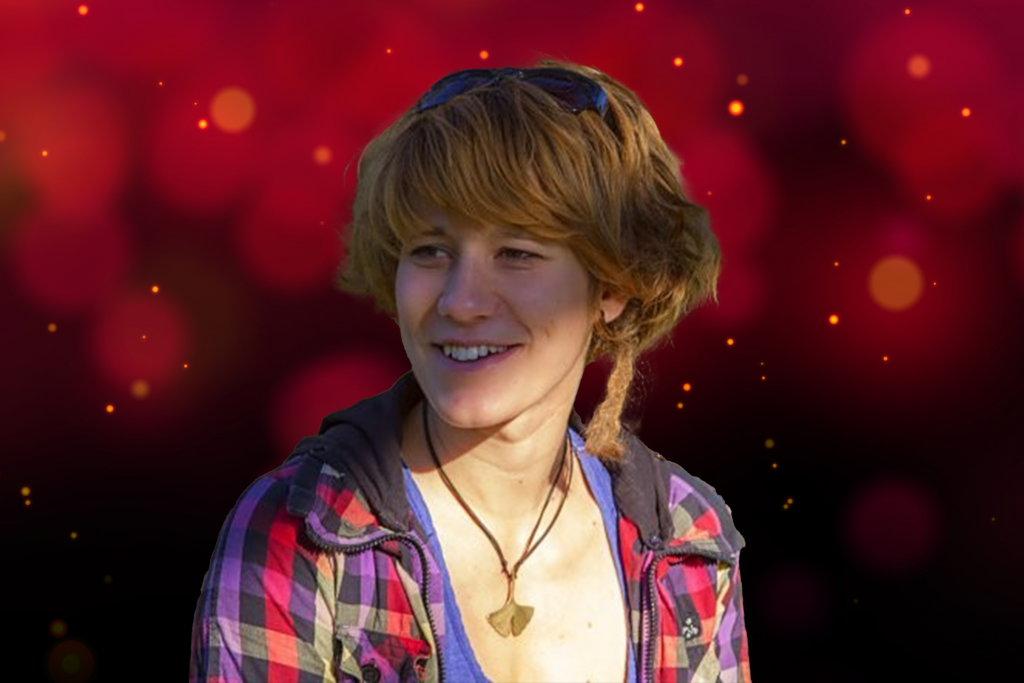 ---
---
Orsi Decker
Postdoctoral researcher at La Trobe University
Beyond the Prize: The impact on personal and professional growth
As we approach the 10-year anniversary of the Science & SciLifeLab Prize, we took the opportunity to catch up with one of our past winners, Orsi Decker, Category Winner of 2020.
What has been the biggest outcome for you personally winning the prize?
The best personal outcome for me was of course the trip to Sweden. I loved visiting Stockholm and meet the fellow scientists, and other participants from the SciLifeLab! David Gotthold organised a lot of very fun activities for us and I really loved them all, especially the ones including swedish food (and drinks:)) – the swedish cuisine was surprisingly great!
It was also a big step for me towards moving back to Europe after doing my PhD in Australia. I got to talk with many people and visit some scientists, who assured me that it will be worthwhile doing research in Europe. Now, 2 years later I did move back – not to Sweden, but to a similar mountainous spruce forest in Germany doing research in ecology.
What has been the biggest outcome for your career winning the prize?
Honestly, I am not sure..! But adding this prize to my CV surely made some good impressions while applying for a job.
I was more impressed that people thought that my topic was interesting enough to win such a prize – it gave me a lot of confidence, which I could harness later in my career.
What would you like to say to someone who is thinking of applying?
Apply! I have never thought I could get even close to winning any prize with my PhD essay, but somehow it happened. Maybe thinking about a topic for almost 4 years makes every PhD student the best candidate to write the best possible essay on their chosen topic.
PhD students should use this great opportunity to write something, which is not strictly scientific, but more of an opinion and an experience of a research study.
And who knows, maybe you also get to travel to the winter wonderland of Stockholm!