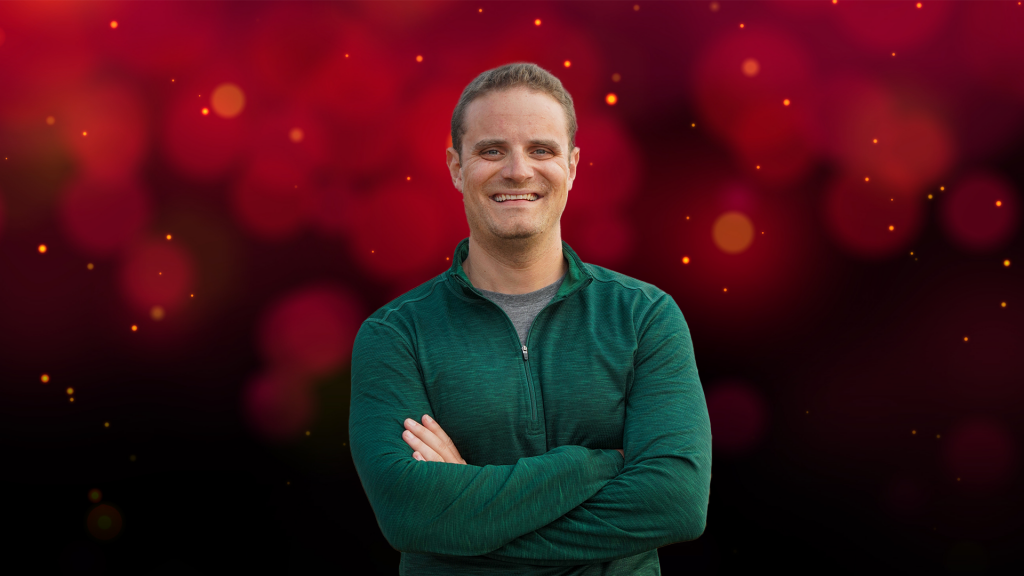 ---
---
Matthew Savoca
Postdoctoral Scholar, Hopkins Marine Station, Stanford University
Beyond the Prize: The impact on personal and professional growth
As we approach the 10-year anniversary of the Science & SciLifeLab Prize, we took the opportunity to catch up with one of our past winners, Matthew Savoca, Category Winner of 2018.
What has been the biggest outcome for you personally winning the prize?
Personally nothing can top the trip to Sweden that is part of the prize. That was one of the most memorable weeks of my life. Getting to go to the Nobel Prize ceremony, meeting several of the Nobel Laureates, and later present my work on the same stage that they did was a surreal experience that I will never forget.
What has been the biggest outcome for your career winning the prize?
For my career, the Prize is one of the first things people notice on my CV. It is almost always mentioned when I am introduced at a seminar or similar. I also imagine (though cannot day for sure) that it was integral when I have later received a prestigious NSF Fellowship and other awards.
What would you like to say to someone who is thinking of applying?
Just do it! It was a total shot in the dark for me and I won. Even without winning, it was a worthy and useful challenge to write about your research in a way that makes it broadly appealing and understandable. In other words, you have nothing to lose and a lot to gain!