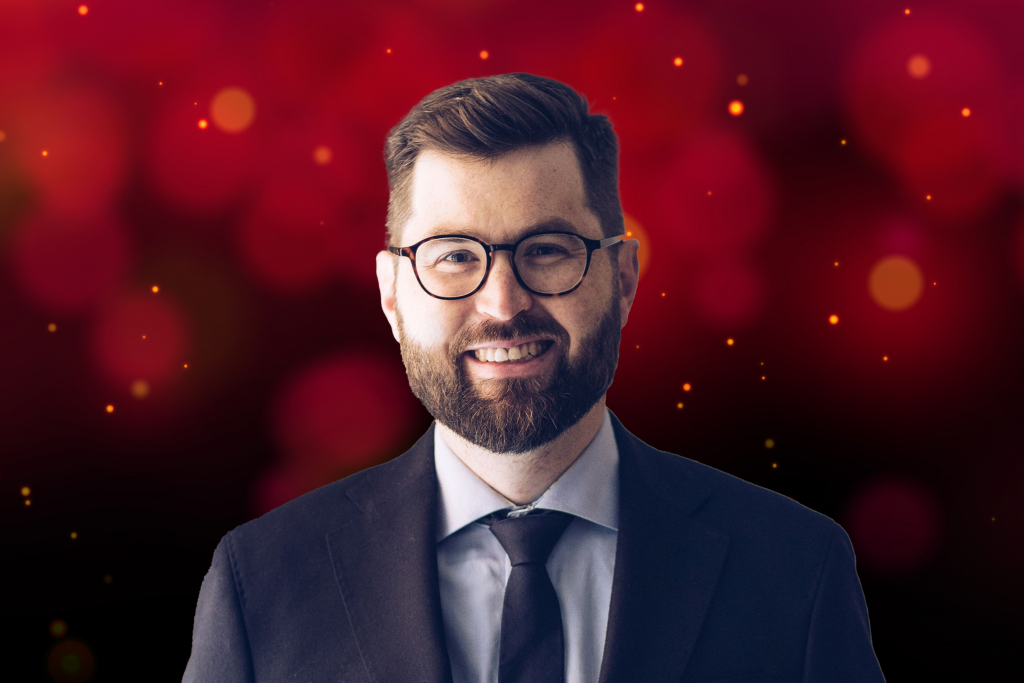 ---
---
David Seekell
Head of Sustainable Investing and ESG at Atle
Beyond the Prize: The impact on personal and professional growth
As we approach the 10-year anniversary of the Science & SciLifeLab Prize, we took the opportunity to catch up with one of our past winners, David Seekell, Category Winner of 2016.
What has been the biggest outcome for you personally winning the prize?
I got to interact with Göran Sandberg and Peter Wallenberg during the prize banquet, and this was a formative experience for me. They run the foundation that sponsors the prize, and it was one of the first times I looked at people outside of academia and thought I would rather do their job than continue my research. This planted a seed that developed into an eventual career change from academia to finance.
What has been the biggest outcome for your career winning the prize?
The prize provided visibility and credibility within my university at a critical stage of my academic career. I feel like I received extra support and flexibility that gave me the opportunity to develop and explore new questions in a way that was extremely rewarding.
What would you like to say to someone who is thinking of applying?
This is a unique and potentially transformative opportunity that you should pursue. I look forward to reading your essay in Science when you win!