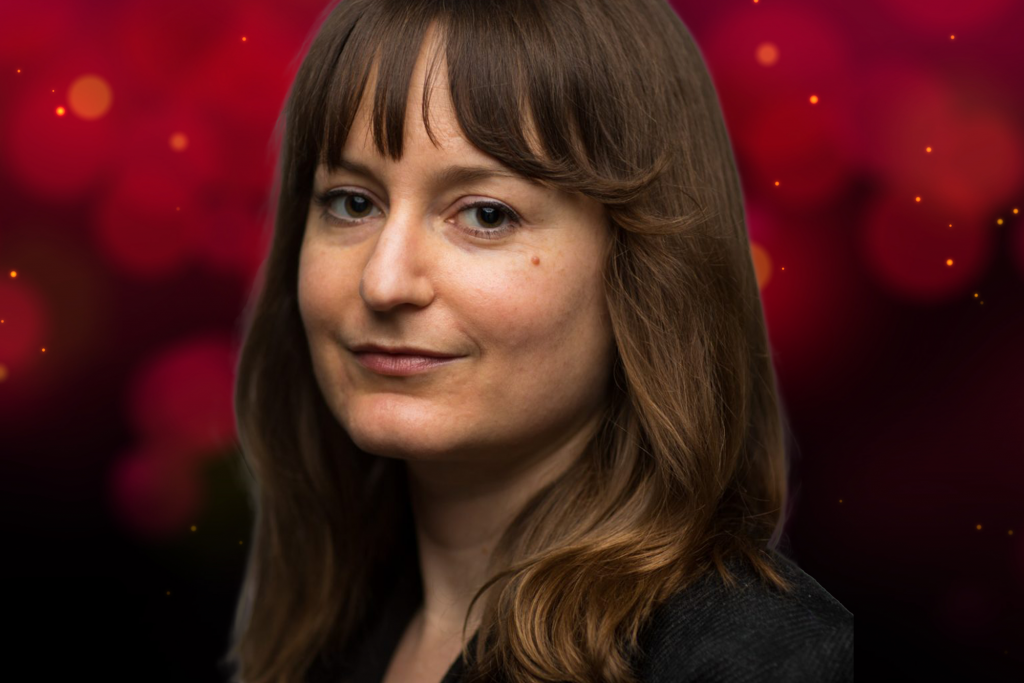 ---
---
Chelsea Wood
Associate Professor, SAFS, University of Washington
Beyond the Prize: The impact on personal and professional growth
As we approach the 10-year anniversary of the Science & SciLifeLab Prize, we took the opportunity to catch up with one of our past winners, Chelsea Wood, Category Winner of 2014.
What has been the biggest outcome for you personally winning the prize?
Winning the Science & SciLifeLab Prize put wind in my sails when I was at a really delicate career stage. The years between the end of graduate school and the beginning of a tenure-track job are so precarious – you're getting rejection after rejection, and it's easy to wonder if you'll ever make the grade.
Getting flown to Stockholm to receive a prize for my research gave me faith in myself and my own talent – something that I really needed. That boost helped me to push on and land a permanent position doing the work that I love.

What has been the biggest outcome for your career winning the prize?
In science, successes snowball. Landing one prize can beget other prizes. The Science & SciLifeLab Prize made me more competitive on the academic job market. But beyond that, the prize also broadened my view of science; the trip to Sweden and the lab visits I made there showed me that the science world was much wider than the North American one I knew.
Today I have an expansive network of collaborators that spans the globe – and I wouldn't have bothered to look for those people, had I not undertaken the prize-related travels.

What would you like to say to someone who is thinking of applying?
Don't hesitate. The Science & SciLifeLab Prize changed the course of my career, put my aspirations within closer reach, and gave me the global perspective I needed to expand my network and my research purview.
It also gave me memories I will treasure for the rest of my life – including attending the actual Nobel Prize Award ceremony. I wouldn't give that up for anything.